Cooperation with Dworzec Online
Dlaczego warto z nami współpracować?
Dworzec Online is a modern platform for the sale of bus tickets and a technical background in the form of software to manage its entire range of shipping and stations. PClear, intuitive system allows each carrier to optimally plan and develop its transport offer. Easy management offer, sales, promotions, discounts, marketing campaigns. Online train station is also a system for course management, the work of cashiers and cash application to sell tickets at the station.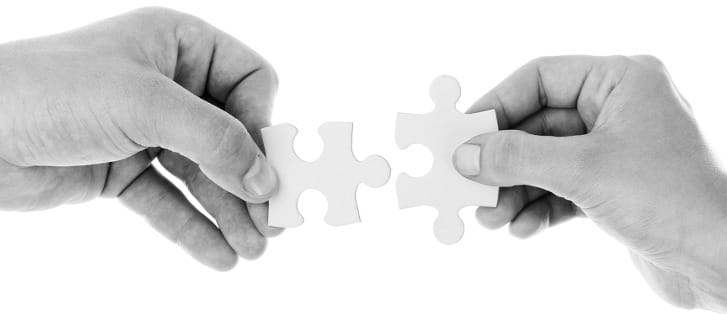 You are a carrier?
You're selling tickets for its courses in a variety of sales channels, interested in increasing sales channels, online and mobile?
Get access to the Dworzec Online platform to offer their courses and increase sales. Access gives you the ability to manage their timetable, marketing and promotional campaigns.
You are a carrier or a train station with its own sales in the stationary points (train, ticket, etc.)?
Gain the ability to use the train station system, whereby you gain computer facilities to handle sales in cash boxes, course management and full offer.
Would you like to sell our tickets in your service point?
Join the stationary points of Dworzec Online sale. We give access to the platform on the basis of the sales agency. Simple operation and easy settlement. With our sales offer you can count on additional revenue.
Need more details?
Feel free to contact:
Head of Sales and Marketing
marketing@dworzeconline.pl